Highest Quality Audio Gear Now Available.
Description
Rate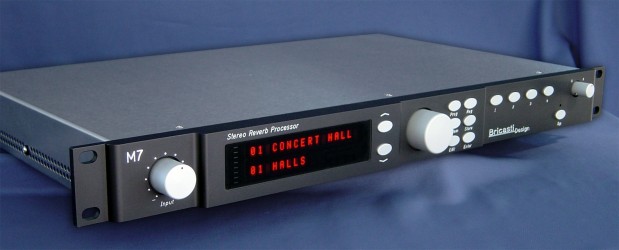 Bricasti M7 Reverb
Hands down the most musical reverb available today. Truly stunning!!!
$125


Grace M801
8 channel transformerless mic pre. Two sets of XLR outputs per channel prefect for splitting the signal to a recorder and live console.
$150


Alesis HD 24
24-channel hard disc recorder. Rock solid 24 channel recorder that doesn't crash like a DAW.
$75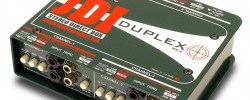 Radial JDI Duplex
2-channel direct box
$10

Neumann TLM 170
Large diaphragm switchable 5 polar pattern  transformerless microphone.

$40

Neumann TLM 193
Large diaphragm cardioid  transformerless microphone.

$25

Sanken CU-41
Two capsule cardioid condenser microphone with very flat freq response.

$50

Coles 4038*
One of the BBC's finest ribbon mics. Still being produced since 1961.

$50

RCA 44 BX*
An american classic. The RCA 44 has been a studio standard for voice and music since 1932.

$75

RCA 77DX*
Variable pattern ribbon mic uses a shutter and labrynth to control the pattern.

$50

AEA A440*
With all the warmth and beauty of the RCA 44, the AEA A440 boasts more output and a quiet JFET active circuit designed by Fred Forssell.

$100

Schoeps CMC6 combo
CMC6 preamp with choice of one capsule mk4 cardioid, mk41 hypercardioid, mk8 fig 8, mk21 sub-cardioid, mk2 omni or mk2H omni.

$40

Sennheiser MD421
One of Germany's best dynamic mics. The cardioid MD421 has a 5 position bass roll off. A studio standard with over 500,000 made since its introduction in 1960.

$15

Weekly rate special – 7 days at 4 day rate.
Extensive microphone collection available upon request
DELIVERY SERVICE AVAILABLE IN THE LA AREA
Our inventory is constantly growing. Please inquire about any product, especially from these fine brands:

* Ribbon mic rental returns are subject to ribbon evaluation. Any damage will result in a re-ribboning fee.